Innovative Panel Products from Sustainable Sources
Patriot Timber Products develops and brings to market innovative panel products from sustainable sources that provide exceptional value and continue to revolutionize the wood industry. We provide the finest quality plywood with dependable availability to our customers who are Building and Forest Product Distributors, Flooring Wholesalers, Manufacturers, and National Retailers.
We produce premium plywood underlayment, multi-purpose plywood, specialty plywood, and beadboard under our brands of RevolutionPly® plywood, SurePly® plywood underlayment, IronPly® plywood underlayment, IronPly® Soffit, RevBead® Reversible Plywood Beadboard, and PatriotBead® Plywood Beadboard.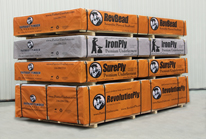 We supply a variety of products to meet an extensive range of applications.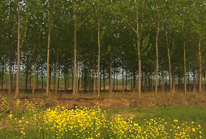 We place the highest priority on promoting long-term, sustainable forestry management.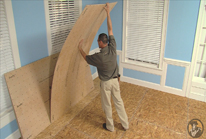 Short informative videos to assist you with your panel product and plywood underlayment needs.